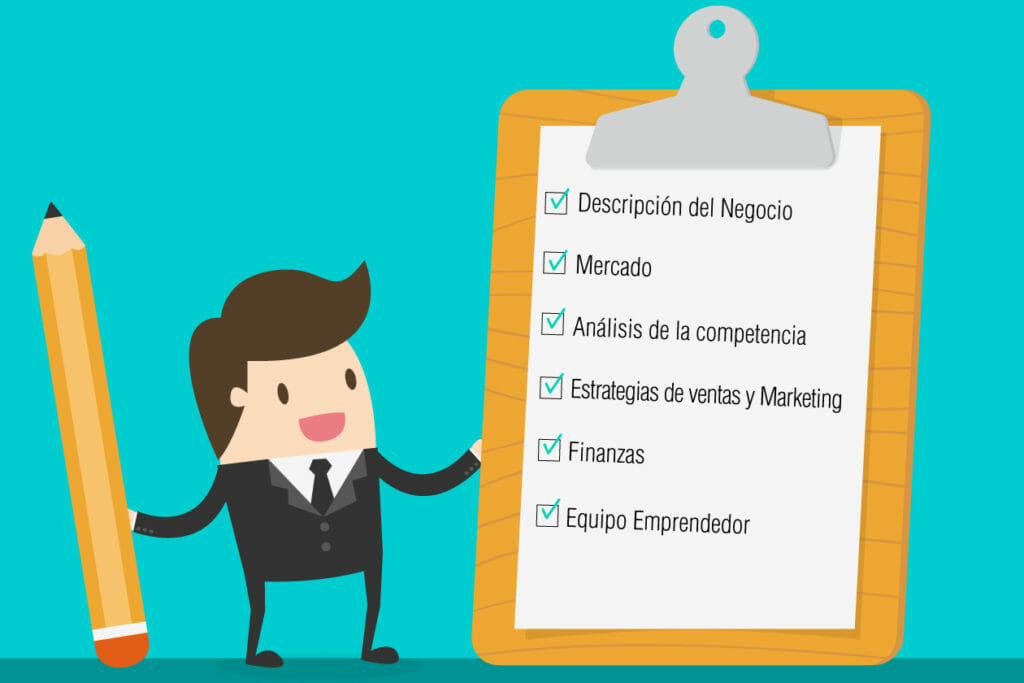 The importance of the Business Plan when it comes to Entrepreneurship
The importance of the Business Plan when it comes to Entrepreneurship
Preparing the business plan does not ensure the success of your venture, but it helps to have a clear vision of what the start-up of your business would be like, especially in the first years.
The business plan is a written document where you and your team capture and develop your business idea. The business plan will help you to think in an organized way, to evaluate the feasibility and potential of the business, and even to minimize the risks.
There are thousands of models of business plans, very similar to each other, but in the end all with the same purpose.
We propose a structure of business plan easy to elaborate, but above all complete when it comes to capturing the information of your enterprise.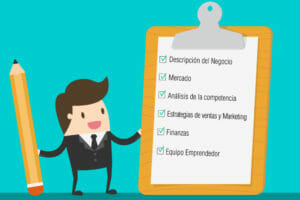 Executive Summary: The needs of the company are established, both at the level of capital and financing as well as material and human resources, and the objectives we want to achieve: market, customers, sales, benefits, potential.
Business description: It must explain, the service or product that the company will offer, as well as the current context of the sector and some projections of the future.
Market: The target market must be mentioned and analyzed in what stands out and in what the product or service offered differs. In addition to the market strategies that are needed to carry out and reach the target audience.
Analysis of the competition: You must know the competition, who they are, their strengths and weaknesses in order to develop advantageous strategies for your business.
Sales and marketing strategies: Define the actions that will impact the scope of the product and reach potential customers. If you want to sell they should know you. For this, it will be necessary to translate all these decisions into a marketing plan to achieve the objectives set.
Finance: It must be included from initial and fixed expenses, to production costs as well as a rough estimate of income according to the price of the product or service and the target of marked sales volume. You should also ask yourself if you need external financing, which means having to convince investors, and developing strategies to achieve it.
Entrepreneurial team: In this part, you describe your entrepreneurial team, if you have it and be part of the project or the team you need to develop your business idea. You mention capabilities, strengths, technical knowledge if the case merits.
Remember that one of the most important reasons to make the business plan is that it is one of the requirements almost always requested by any investor, angel capitalist or etc. to know your business and thus be able to evaluate it for a capital contribution.
Now that you know the structures and parts of a business plan, you can venture to make yours, and thus design strategies for your venture to come alive and be successful.